Test & Service the A/C System
Summertime means warmer temperatures, of course, so if you haven't been running your vehicle's air conditioning much lately, now is the time to give it a test. If cooling performance leaves something to be desired, head to our service center. Over time, your vehicle's A/C system will run out of refrigerant and need to be recharged every few years. An A/C recharging service is a fast, affordable service to restore your vehicle's air conditioning performance and keep you cool in the hotter months of the year.
Have the Engine Cooling System Inspected
Your engine generates a lot of heat. Combined with the summer sun beating down on the asphalt and the other vehicles around you, it's important that your engine's cooling system is up to the task. An engine that overheats can quickly sustain serious damage! Have the cooling system inspected before Summer arrives. We can help keep your engine cool by flushing and refilling the system with fresh coolant and other critical repairs.
Get Your Tires Checked
You probably already know that there's an ideal PSI pressure recommended for the tires on your car. But did you know that the ambient air temperature can affect the pressure in your tires? As the weather gets warmer, the pressure in your tires may change. When Summer arrives, it's a good idea to have the tires pressure checked and rotated to help you get the best performance and longevity out of your tires.
Have a Battery Health Test Performed
Temperature can also have an impact on the strength of your battery. After a cold winter, which can be hard on your vehicle's battery, have a battery health test performed. We can determine if your battery is healthy for the summer ahead or install a replacement if your battery is worn out.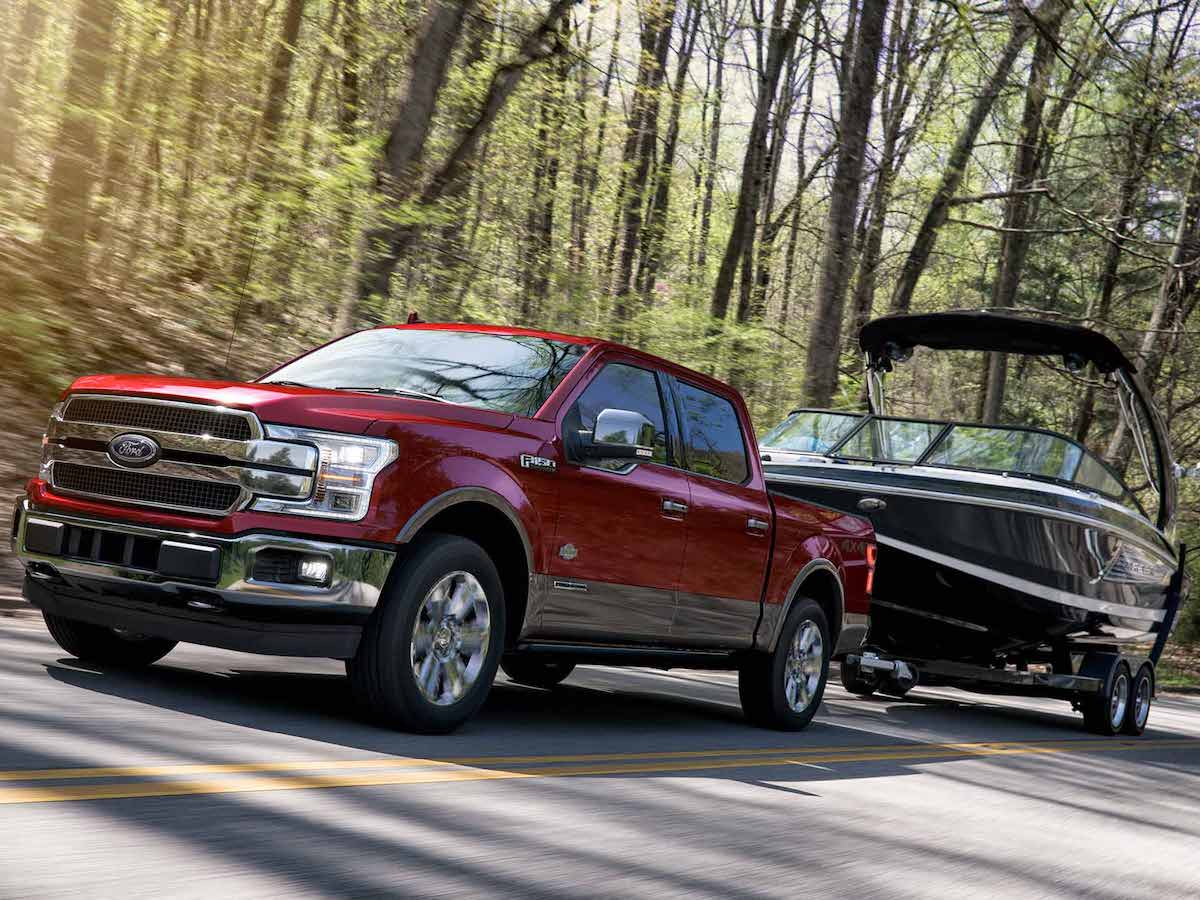 Inspect Headlights, Tail Lights & Turn Signals Inspected
For safety, it's always a good idea to have your vehicle's exterior lighting regularly inspected. While ordinary halogen lights will burn out over time and need to be replaced, modern LED lights on new vehicles are designed to last the life of the vehicle. If your LED lights aren't working as intended, get a certified technician to take a closer look.
Replace Old Air Filters
Summer heat means more pollen and more smog on crowded highways. That can allow allergens and odors into the cabin, so get a replacement cabin air filter if yours has become old and clogged to keep you breathing easy this summer. A new engine air filter may also be necessary to protect your engine from dirt, dust and road debris.